NEW! FREE! ONLINE-COURSE : FASTLANE INTO YOUR LOVING RELATIONSHIP!
FOR SINGLES ONLY: HOW TO GET INTO A LOVING RELATIONSHIP IN 4 WEEKS! Starting 15 July until 20 August!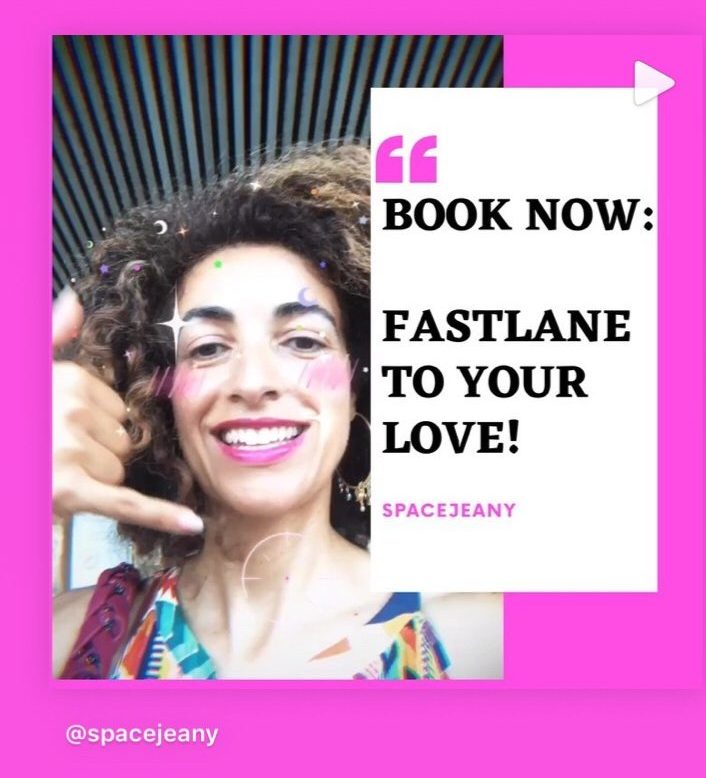 Learn how to effectively and successfully get the right guys to share a serious relationship with you.
With the effective love language, tools and dating methods you will be able to figure out how to pick the kind of man, who is suitable for you, where to find him, which dating channels to use and how to make him commit to you.
Who is it for: This course is ideal for female singles who are determined to find the right guy in the coming months to have a longterm serious loving warm relationship and building a life together, where you can trust each other and enjoy life. This equally applies to single women who are planning to get married.